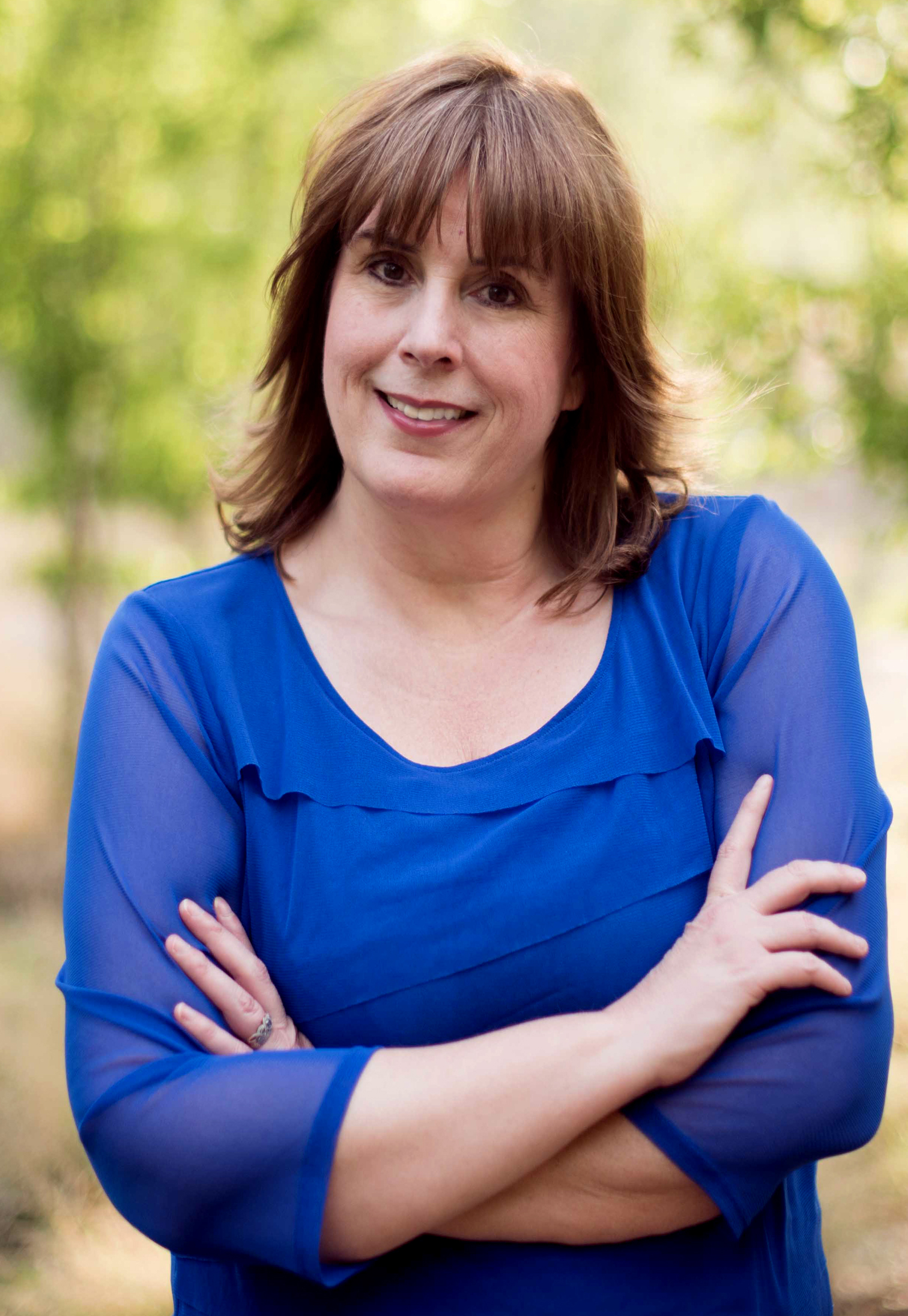 Elizabeth Leggett is a Hugo award-winning illustrator whose work focuses on soulful, human moments-in-time that combine ambiguous interpretation and curiosity with realism. The often-symbolic themes in her works show a fascination with walking a thin line between realism and fantasy. She enjoys exploring the relationships between color, nature and the objects they document.
In 2012, she ended a long fallow period by creating a full seventy-eight card tarot in a single year. From there, she transitioned into freelance illustration. Her clients cover a broad range of styles and presentations, from multiple-Hugo-award winning Lightspeed Magazine to multiple-Lambda-Literary winner Lethe Press. She was honored to be chosen to Art Direct Women Destroy Fantasy and Queers Destroy Science Fiction, both under the Lightspeed banner. She has been working for Lightspeed Magazine since 2014. In addition to illustration, Elizabeth plans to return to writing later this year. Her short story, "Mercury" can be found in Ravens in the Library, a short story collection that includes the works of Charles De Lint and Neil Gaiman.
Elizabeth, her husband, and their two cats live in New Mexico. She suggests if you ever visit the state, look up. The skies are absolutely spectacular!
Elizabeth's schedule at Arisia .
Fan Guests of Honor: Bjo and John Trimble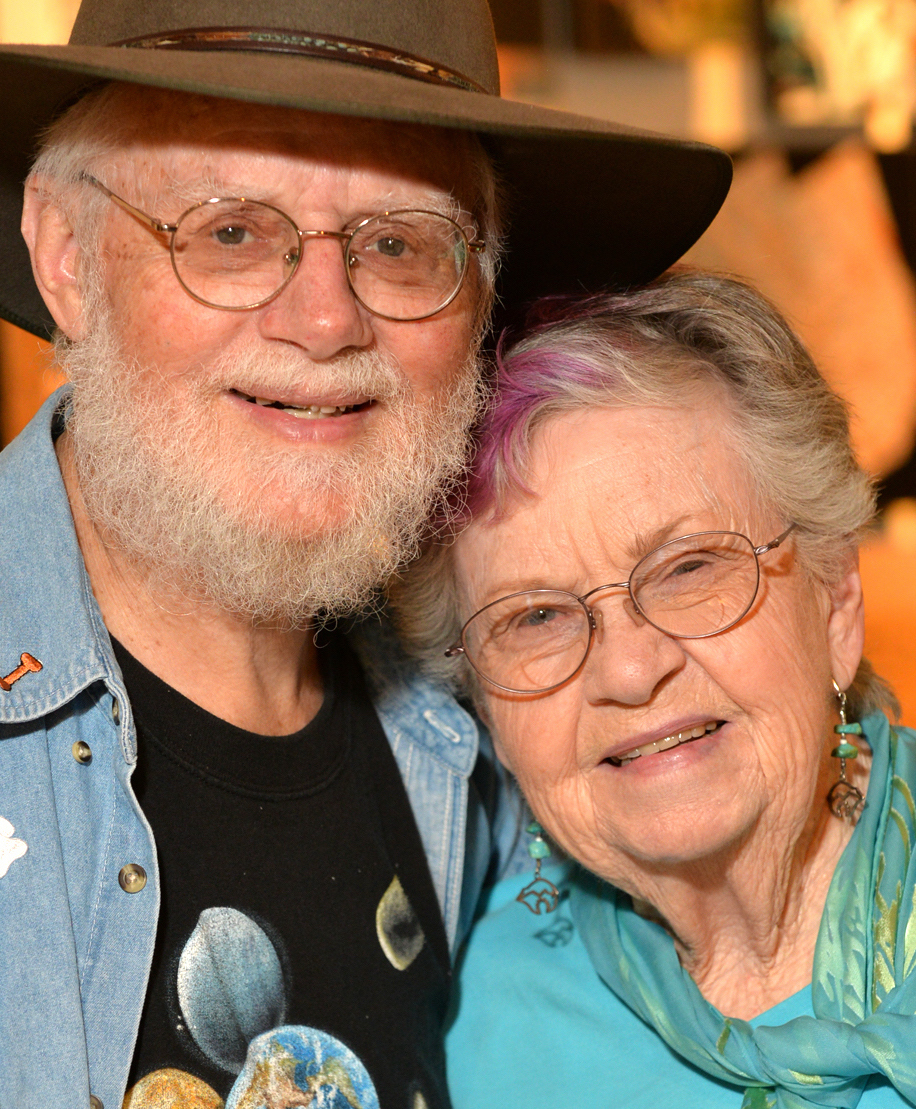 John and Bjo Trimble were science fiction fans long before they met and merged to become a force to reckon with. They met in science fiction fandom and married in 1960. Over the years, they have been responsible for many successful projects, including raising three daughters. They worked for years on Science Fiction & Fantasy conventions, as well as their own media and Star Trek cons. They originated the Worldcon Art Shows and stewarded those for 17 years. Bjo founded Futuristic Fashion Shows that are still continued in Costume Cons. They both have Inkpot Awards from San Diego Comic-Con for setting up the convention's first art shows and helping to organize their early masquerade contests.
They worked together on the original and very successful "Save Star Trek" campaign, but John never got credit. They rallied space fans to name the first shuttle "Enterprise" to draw attention to the space effort. These stories are detailed in a two-part "The Woman Who Saved Star Trek" posting on startrek.com:
Bjo has written two professionally published and several self-published books as well as multiple magazines articles. They are still active in the Society for Creative Anachronism, a medieval re-enactment organization, where they can usually be found teaching. Both Trimbles are avid readers, and have books on all subjects piled beside their bed. They enjoy unusual cheeses, home-brewed dark beer, intelligent conversation, and travel anywhere at any time. They like fans and love to guest at conventions whenever invited. You can find them on Facebook on their individual pages, on the Ancient Earth Pigments page, and on their combined John & Bjo Trimble page.